June 27, 2022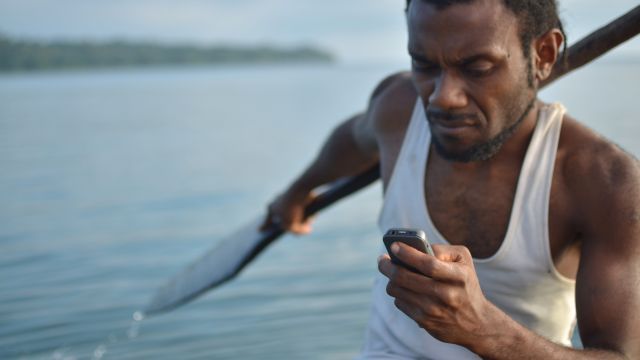 The drive towards a decarbonized economy is much more urgent in this decade as we have ten years remaining to half emissions and keep global warming to 1.5oC. The increasing pressure to move away from fossils, presents serious risks particularly to emerging fossil fuel producing African countries, hoping to transform their economies with prospects from the sector. However, the increasing demand for metals and minerals needed to produce low-carbon technologies, is opening enormous market opportunities for the mining sector. This holds great promise for Africa, possessing rich deposit of the minerals needed not only for the low-carbon future but also for automated future of the rapidly emerging Fourth Industrial Revolution (4IR). The full spectrum of mineral wealth that African nations hold is sparsely known. There is also a lack of understanding of how countries with significant mineral deposits can take advantage of the low carbon technology and 4IR to support sustainable development. Through an extensive review of literature and synthesis of available data, this paper presents a comprehensive report of the distribution of Africa's mineral wealth and interrogates the development options this present to African countries in a low carbon future. This study reveals that Africa holds 42 of the 66 elements required for the emerging low carbon future and the Fourth Industrial Revolution. The paper also presents some of the appropriate governance mechanisms, African governments can adopt to be rightly positioned to take advantage of the enormous opportunities presented by the low-carbon future to create wealth and explore new opportunities to bolster economic growth.
Read the full policy brief here: Africa Beyond Oil And Gas
—————–
This policy brief was written by Thelma Arkoo, a Research Fellow at UNU-INRA focusing on issues related to stranded assets, minerals and sustainable cities. Her PhD focuses on "Evaluating the charcoal footprint of Greater Accra on the devegetation of Afram plains".