September 18, 2020 Accra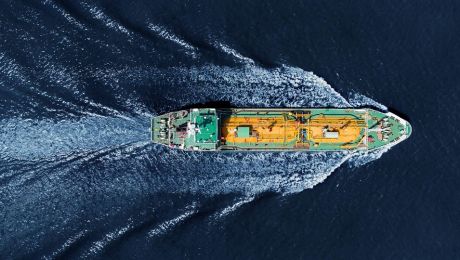 Dr Fatima Denton, UNU-INRA director, spoke about the risks of asset stranding on Africa's countries during the Plenary discussions of the 2020 Virtual Forum on Fossil Fuel Supply and Climate Policy organised by Stockholm Environment Institute (SEI) on Tuesday 15th September, 2020.
In the panel, Dr Denton discussed how situations exasperated by COVID, a decline in demand  for oil and gas  as well as a decrease in renewable resources, Africa is in a state of Stranded Assets.
Dr. Denton emphasised that COVID-19 has "made the reality starker that stranded assets is going to be a real problem for African countries".
"I think COVID-19 has forced us to ask what the future of hydrocarbon resources is and what is the role of it in the green transition plan," the UNU-INRA director said.
Dr Denton elaborated on the notion that a global push towards making a green transition has precarious consequences for African countries who depend on hydrocarbon resources as a means to development "it means that in the long run,in Africa, we cannot use fossil fuels to boost our economy."
Dr Denton explained it further by discussing the examples of hydrocarbon dependent countries within Africa. Saying, "Countries like Angola, Nigeria and Libya are 'price-takers'. Because of this they're also 'risk-takers'. They do not have much in terms of influence in shaping the oil prices and making the big decisions."
It wasn't all about the risks. When discussing the solution, Dr Denton discussed how Africa has the potential of becoming the world's climate conscience. Elaborating that "If Africa uses all its potential in terms of oil and gas, then the world will find itself in a bigger mess than the one we have found ourselves in," she said.