March 2, 2020 Accra
UNU-INRA Research Fellow Gerald Forkuor presented the research paper, Africa's Development in the Age of Stranded Assets to stakeholders in a side event at the Africa Regional Forum on Sustainable Development in Victoria Falls, Zimbabwe on Thursday 27th February, 2020. The presentation was made in the hopes of gaining insight on which areas of the Stranded Assets report can be improved. Chairing the event was James Murombedzi, a Climate and Resource Governance expert at UNECA (ACPC).
One of the notable points that was made in the si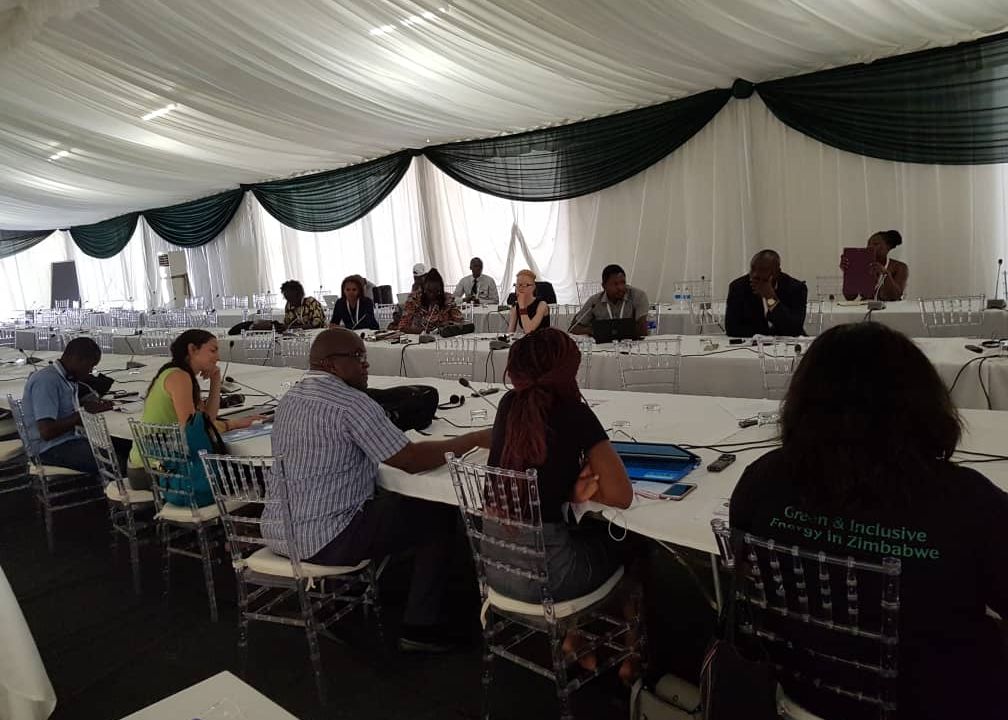 de event was the need of bringing in stake holders from the private sector to discuss the need for diversification. The Panelist noted that in order to make diversification a reality, in the aspect that Saudi Arabia is able to invest it's oil revenue into companies like Google, the report should be presented to African community in a way that appeals their interests in addition to advising against over-reliance on extractive commodities.
Another point that was expressed by discussants was the growing need for African countries to invest in research, especially in the area of extractives. The point is highlighted by the fact that the resources that African Countries export could be rendered obsolete by technological advancements in the mining sector. An example of this is within developments of Asteroid mining; a mining method that is currently being developed in Japan but has already proven itself more efficient than traditional methods used by Zimbabwe and South Africa. Another notable example was the developm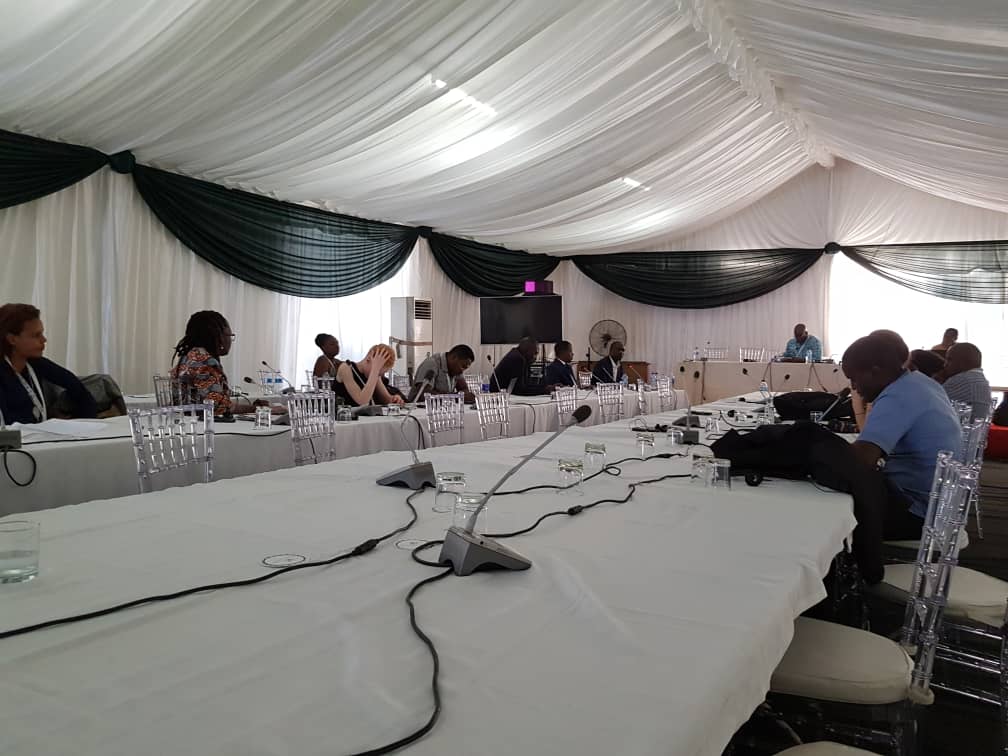 ent of deep-sea Cobalt mining, which despite being controversial for having a negative impact on seal life could soon be utilised with sixty percent of the world's cobalt reserves being underground as well as being denser and more resilient that reserves on land. This move will threaten the Democratic Republic of Congo's relevance in Cobalt mining.
In terms of audience reaction, there was a need to include the public in the work in advancing natural resource management. The point was highlighted with a call for civil society organisations to strengthen its methods of governance, especially with revenue management.
ARFSD 2020 – UNU-INRA Side Event Outline.update